Phone Direction
An audio production is part of your marketing literature and an reflection of your business and our brand, so it make sense they you will want so influence over the final production. Media Sound allows our clients to get involved through phone direction. This means that you can direct our voice actors over the phone as they are voicing your script.

Phone Direction gives you more control over the recording session to achieve a particular voiceover style and get the perfect inflections along with multiple takes? By being part of the production process, you will play an integral role in the overall production and ensure the right message is conveyed to your audience.
You can direct our voice over talent live over the phone whilst they are recording. This is just another way Media Sound guarantees a high level of satisfaction from our customers.
Please contact us for rates, booking times and voice over talent availability.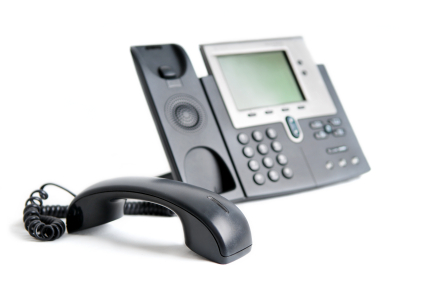 Media Sound
2, 2 Spencer Road
Nerang, QLD 4211